Synthetic lubricants formulated to achieve performance required by the client. For extra deep punching.
High performance punching lubricants, its formula is based on biodegradable materials. One of the main advantages of this line of products is the washability within our special cleaners, working together they can enhance the speed of any process.
High and low temperature barrier coating used on walls and floors in spray booths and ovens. Traps dust, dirt and overspray on its tacky surface.  High performance, durability, easy handling and maintenance.
No runoff!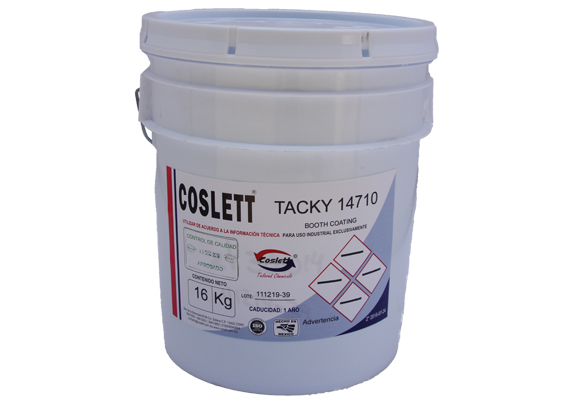 Products made for different processes like foundry, rotomoulding, injection and thermoforming . Most of our products are silicon free.
Coslett Desmold 0091: For injection and foundry process.
Coslett Desmold 0093: For rotomoulding process, silicon free.
Coslett Desmold 0097: For thermoforming and foundry process, silicon free.